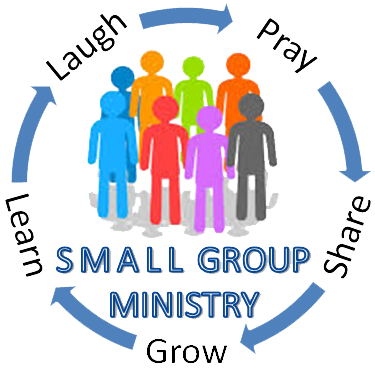 Discipleship/Small Groups
This ministry exists to promote spiritual growth of Christians
and introduce non-Christians to the Christ of the Bible.
Our Discipleship/Small Groups consist of eight to twelve people meeting weekly for the purpose of Bible study, prayer and fellowship. This ministry has a Fall and Spring semester. In each semester, the same groups or new groups meet for eight to twelve times depending on the study material. Because each group is small, attendance is expected in order to help the group dynamic. The group leader typically conducts a prayer time and decides on the order of events during the two-hour meeting. Most groups meet on Sunday night since Grace Community Church doesn't have a regularly scheduled Sunday night worship service but Tuesday night meetings are offered as an alternative to Sunday.
If you have any questions, please call the church office at (205) 655-9696.
Steve Bartlett, Elder – Discipleship/Small Group Ministry
Email: contact@swbartlett.website