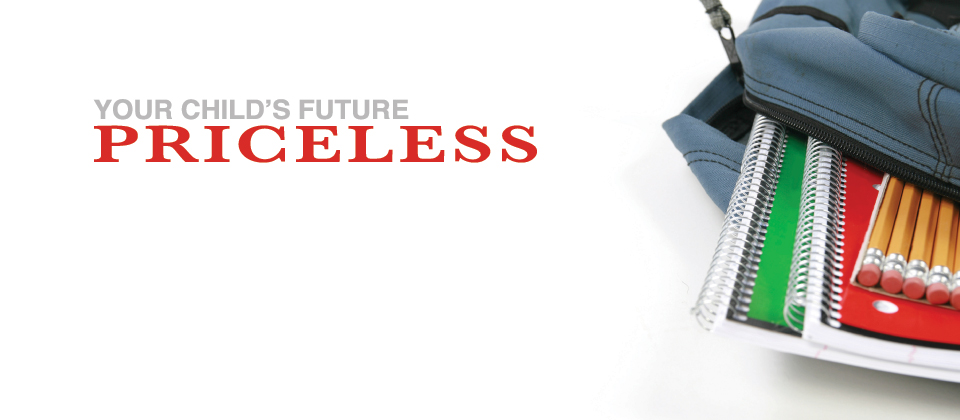 Is it legal to homeschool in Alabama?
Homeschooling is legal in all 50 of our United States, but the laws that govern it vary widely from state to state. Alabama does not have a homeschooling law. Parents who wish to teach their children at home do so through church schools. Grace Community Church School is a church school for parents who want to teach their own children at home.
What is the compulsory attendance age in Alabama?
Up until this past spring, the compulsory attendance age was 7 years, meaning you did not have to enroll your child in school until he or she was 7 years old. This past year the state legislature lowered the age to 6 years. However, they did give parents an option. You can choose to "opt out" of enrolling your child in school until he or she is 7, but you must notify your local BOE in writing that you are choosing to opt out.
For more information call our administrator.
Melinda Nichols, Home School Administrator
Phone: 205-612-3661