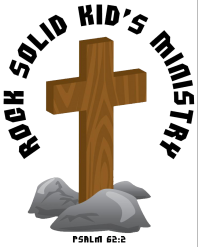 The children's ministry exists to help those in our care know God and grow to become like His Son, Jesus Christ. Our vision is to teach children the truth of God's word, to teach children about salvation through Christ alone, to help them grow in their own spiritual walk and within the body of believers, and to see them able to share Christ with others.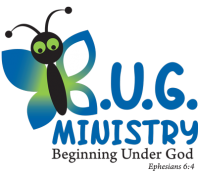 The B.U.G Ministry at GCC encompasses nursery age children birth through 3K. Each nursery provides childcare for the Sunday School and worship hour. You and your child will be greeted by the same Sunday School nursery worker each week. Sunday School is a great way for you and your child to bond in fellowship with others.
Bed Baby and Toddler nursery will care for and engage your child in play time.
The 2K and 3K classes have a lesson, craft, snack, and play time.
We have a worker rotation for the worship hour. Each worker has filled out an application and has gone through a series of checks in order to care for your children. Throughout these years, your child will learn about God, that He loves your child and that he created everything.

On the first and third Sundays of each month, children in age groups 4K through 2nd grade will be dismissed after praise and worship to attend Foundation Kids. Foundation Kids is designed to build on and strengthen the word of God in each child's mind and heart. Here they will watch a biblically based video with teaching to enhance a deeper learning about God and how He worked through men and women in the Bible to accomplish His will. They will also have times of music, crafts, and games.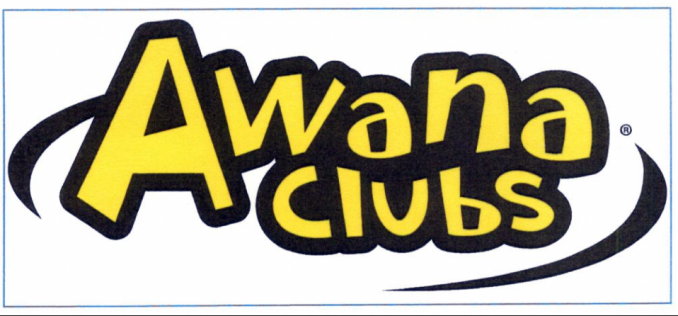 Our AWANA program is seasonal, active roughly during the school year.
Wednesdays are a happening place here at GCCD. Awana is our Wednesday night kid's program. It is for ages 3K through 6th grade. From 6:30 to 8:15 each week your child will have fun, play games, hear stories from the Bible, memorize scripture, earn awards and build lasting friendships.
Andrea Stovall, Children's Ministry Director
Email: stovallandrea@yahoo.com
Phone: 205-655-9696
Website: awana.org
Address:6020 Deerfoot Parkway, Trussville, AL 35173