–Christian Education–
Sundays at 9:00 a.m.
–Worship Services–
Sundays at 10:30 a.m.
–Choir Practice–
Sundays at 5:00 p.m.
–College & Career–
Sundays at 5:00 p.m.
–Small Groups–
Sundays at 6:30 p.m.
Tuesdays at 6:30 p.m.
–Ladies Bible Study–
Mondays at 6:30 p.m.
–Men's Bible Study–
Tuesdays at 7:30 a.m.
–AWANA Program–
Wednesdays at 6:30 p.m.
-Youth Meetings–
Wednesdays at 6:30 p.m.
–Corporate Prayer–
Wednesdays at 7:00 p.m.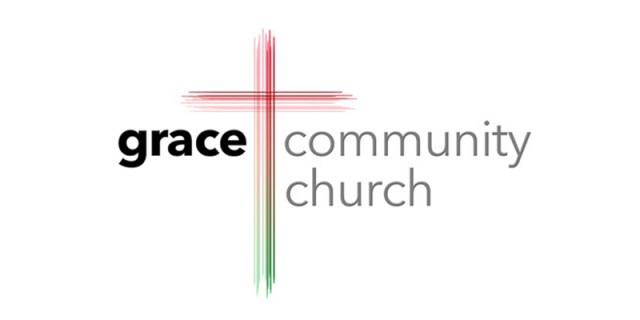 April 1, 2020
Dear Church Family,
Due to the continued spread of COVID-19, the decision has been made to suspend all church services and activities through the month of April and until further notice. We will keep you informed about any scheduling changes along the way.
We appreciate your faithfulness to the Lord and want to remind you about the different ways you are able give. You can continue to mail or drop off your offering. You can also give online at any time by visiting our website at www.gccdeerfoot.com and clicking on "Donations" or download the GivePlus app ("Give+" by Vanco) from the App Store or Google Play on your mobile phone/device.  When you open the GivePlus app for the first time, simply type in Grace Community Church at Deerfoot or click "Find Churches Near Me" to select our church.
Please remember that there are differing designations on your offering envelope, and each designation is equally important.  If you are led to designate in your offerings for benevolence, please be aware that these funds go into a "general" benevolence account. The Elders will disperse the funds as the needs arise. Please pray for those who have been impacted financially by COVID-19.
As we continue to memorize the book of Philemon, please consider verses 4-6 this week:
4 I thank my God always, making mention of you in my prayers, 5 because I hear of your love and of the faith which you have toward the Lord Jesus and toward all the saints; 6 and I pray that the fellowship of your faith may become effective through the knowledge of every good thing which is in you for Christ's sake.
Please call the church office at (205) 655-9696 with any questions or concerns and don't forget to watch the live stream of the service each Sunday at 10:30 a.m. on Facebook or www.gccdeerfoot.com (click on "Media").
Until Christ Comes,
Thaddeus
Grace Community Church at Deerfoot
6020 Deerfoot Parkway
Trussville, AL   35173
(205) 655-9696