Sunday, May 31

–Worship Services–
Sundays at 8:45 a.m.
Sundays at 10:45 a.m.
A livestream of our Worship Service will be available this Sunday at 10:45 a.m.  Please click on "Media" to access the livestream and previously recorded services.
At this time, various ministries within our church are utilizing online meetings for Bible study and small groups.  If you would like more information, please contact the church office (205) 655-9696.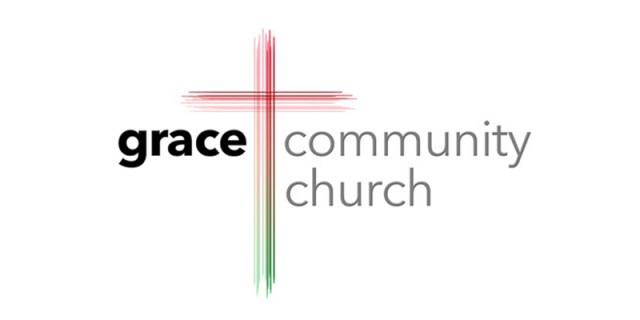 May 27, 2020
Dear Church Family,
It was great to be back together again this past Sunday.  Many thanks to those of you who volunteered to clean between the services.  Please pray for the leadership of GCC as we move forward during these days.
Enclosed you will find a letter from the Missions Committee giving testimony to how the Lord is using your faithful giving throughout the world.
This week, as we complete the book of Philemon, please consider verses 23-25:
  23 Epaphras, my fellow prisoner in Christ Jesus, greets you, 24 as do Mark, Aristarchus, Demas, Luke, my fellow workers.
  25 The grace of the Lord Jesus Christ be with your spirit.
As a reminder, we will continue to broadcast the Worship Service at 10:45 a.m. on our website www.gccdeerfoot.com (click on "Media"), sermon.net app (smartphone/Roku device – search for "Grace Community Church at Deerfoot" in Trussville, AL) and on Facebook.  The sermon notes will be made available on our website (click on "Media" and click on the "PDF" button for the corresponding sermon) the week after the service.
Until Christ Comes,
Thaddeus
Ways to Give:
Give online at any time by clicking on "Donations."
Download the GivePlus app ("Give+" by Vanco) from the App Store or Google Play on your mobile phone/device.  When you open the GivePlus app for the first time, simply type in Grace Community Church at Deerfoot or click "Find Churches Near Me" to select our church.
By mail:  Grace Community Church at Deerfoot, 6020 Deerfoot Parkway, Trussville, Alabama 35173
Grace Community Church at Deerfoot
6020 Deerfoot Parkway
Trussville, AL   35173
(205) 655-9696
office@gccdeerfoot.com