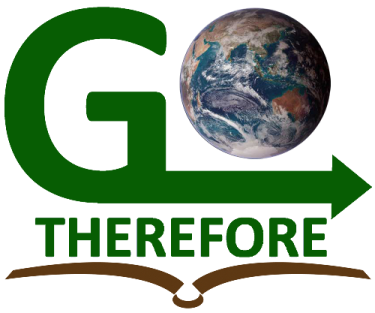 "…and make disciples of all the nations,
baptizing them in the name of the Father and the Son and the Holy Spirit,
teaching them to observe all that I commanded you;
and lo, I am with you always, even to the end of the age."
Matthew 28:19,20
Our mission: Knowing Christ and Making Christ Known
Our vision: Being the Hands and Feet of Christ
Sharing the Good News and giving of our time, talents and resources
with others around the world is how we share the love of Jesus
and lead others toward a personal relationship with Him.
We support our missionaries around the world through
financial support, prayer and personal encouragement.
Church members are encouraged to participate in missions through
–PRAYING for the work and needs of our missionaries
–GIVING of funds that support work of missoins in the world
–SERVING with other members in church on the Missions Commission
–GOING as a missionary on short and long term missions trips
If you would like to know more, please call the church office (205-655-9696).
Eddie Bradley, Elder – Ministry Contact
Email: eddiebwork@gmail.com
Phone: 205-948-8897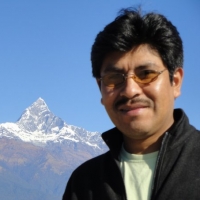 Jose Luis Taquila
Christar/ITEC – Equador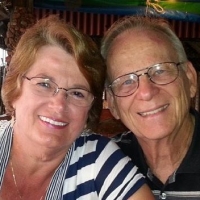 Bob & Judy Ambrosius
New Tribes Mission International – Phillipines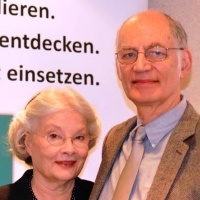 Jim & Evelyn Anderson
Greater Europe Mission – Germany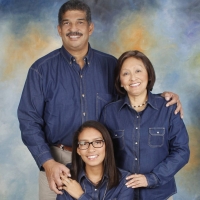 Juan & Eva Barrientos
World Reach – Peru
.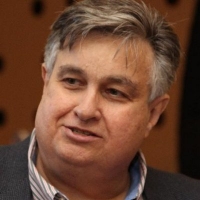 Bob & Debra Waldrep
Crosswinds Foundation – USA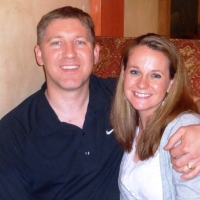 Joe & Jessica Birkmire
Mars Hill Productions – USA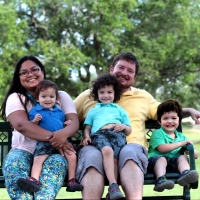 Joshua & Joy Crank
World Team – Philippines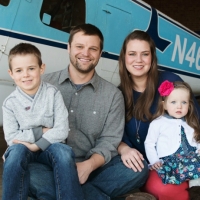 Fran & Jenise Burgess
Wycliffe Bible Translators – Papua New Guinea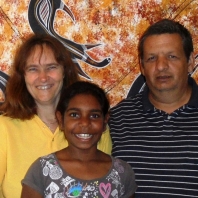 Martin & Rose Ebel
Fellowship International Mission – Australia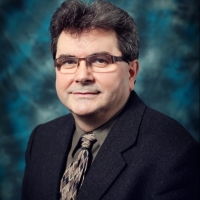 Nelu & Lidia Filip
Crosswinds Foundation – Romania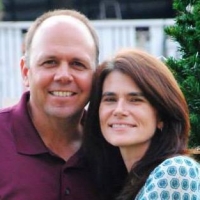 Brian & Terri Firpo
Campus Outreach – Thailand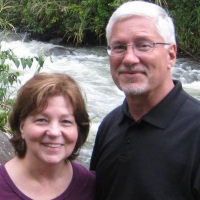 Bob & Suzi Flanders
SPEAR International Ministries – USA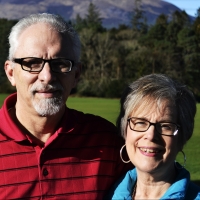 Lee & Joanne Freace
Crossworld – USA/Ireland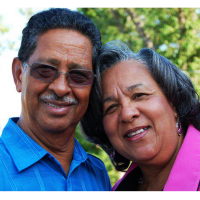 Kent & Marion Fuller
Avant Ministries – Belize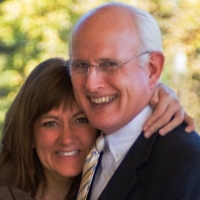 Wyatt & Vicki Gwin
Emmanuel & Associates International – USA/UK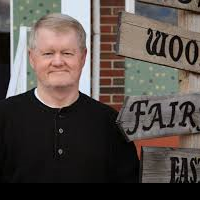 Tracy & Mary Jo Hipps
Christian Service Mission – USA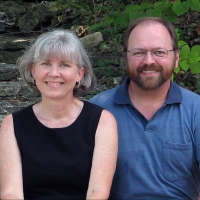 Mark & Cindy Irwin
Paraclete Mission Group – Europe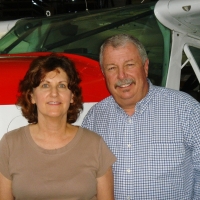 Gene & Lynn Jordan
Mission Aviation Fellowship – USA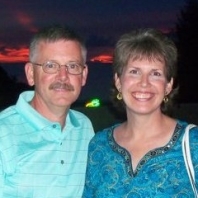 Dennis & Lora Kirkland
Biblical Ministries Worldwide – Guam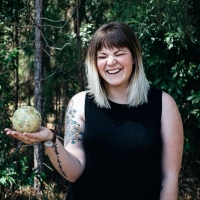 Emily Radley
Youth With A Mission: Orlando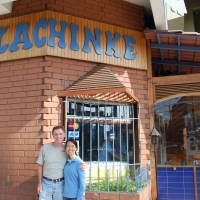 John & Minori Lucas
South America Mission – Peru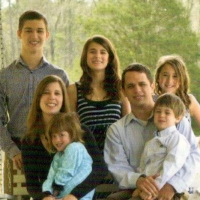 Luke & Naomi Milam
Apologia Outdoors – USA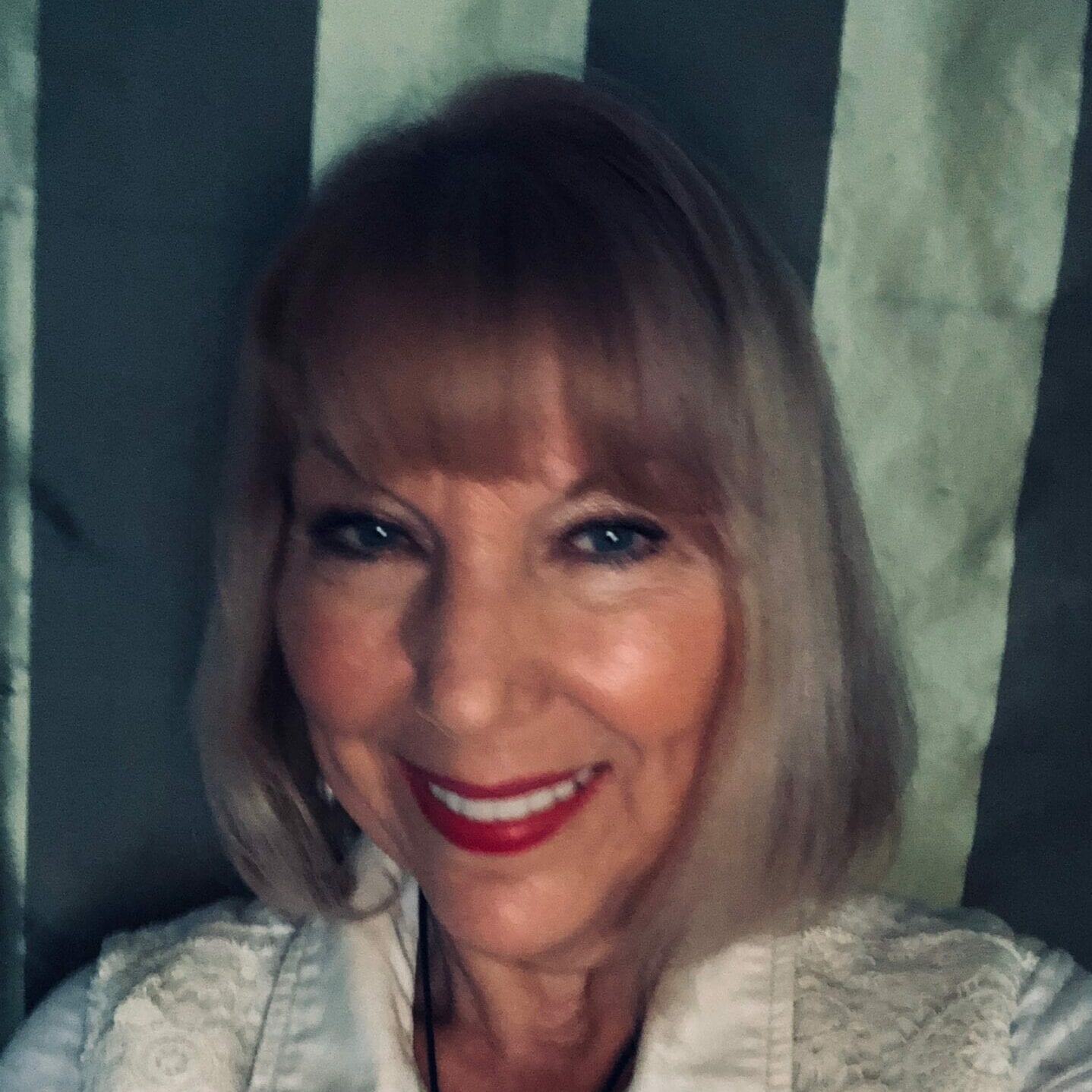 Sharon Stauffer
Positive Choices – Alabama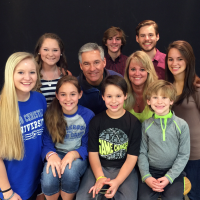 Jeff & Ann Nelson
CBM Ministries of North America – USA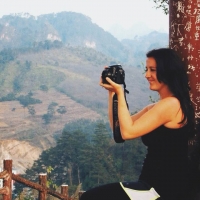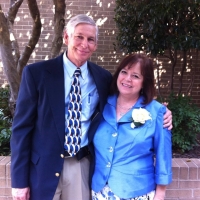 Bill & Linda Parker
Camino Global – Texas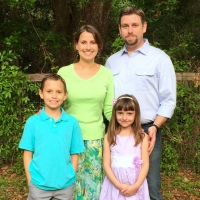 Brian & Karun Reed
ITEC-USA Florida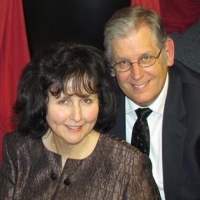 Cleon & Kathy Rogers
BEE World – Germany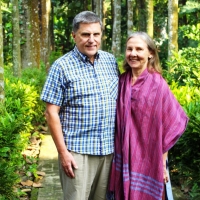 Don & Cheryl Schroeder
SIM – South Asia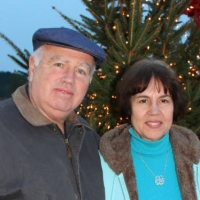 Dean & Linda Self
Camino Global – USA/South America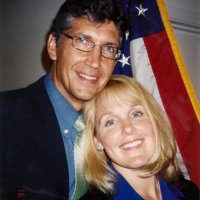 Patrick & Tracy Cross
Biblical Ministries Worldwide – USA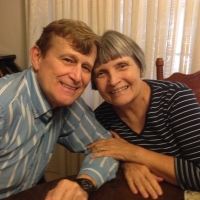 Stephen & Becky Smith
New Tribes Mission – USA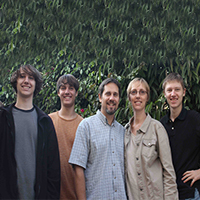 Steve & Becky Cochrane
Avant Ministries – USA/Mali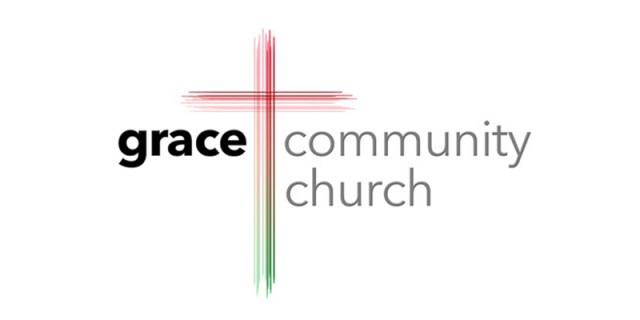 Hidden Missionaries
Christar – India